Types Of Property
Commercial - Non-Owner Occupied Residential - Apartments
Types Of Loans
Bridge Loans - Debt Consolidation - Rehab | Work-out
NorCal Private Money Lending
A Trusted Alternative to Conventional Financing
SEE HOW WE CAN HELP YOU
Real estate funding is not always easy to procure, but that doesn't mean your real estate transaction should be put on hold or folded altogether. Let our team of professional private money lenders help you secure reliable funding for the loan you need. Our "think out-side the box" team of professionals, look at the underlying market value of the real estate, as the main decision point of the loan. Our loans are funded by California based investors that understand the value of loaning money to other Californians, secured by real estate.
Why Choose Us?
Whether you're looking for a loan that a traditional bank is unable to assist you with or you'd like to learn more about investment opportunities, we are here to serve you.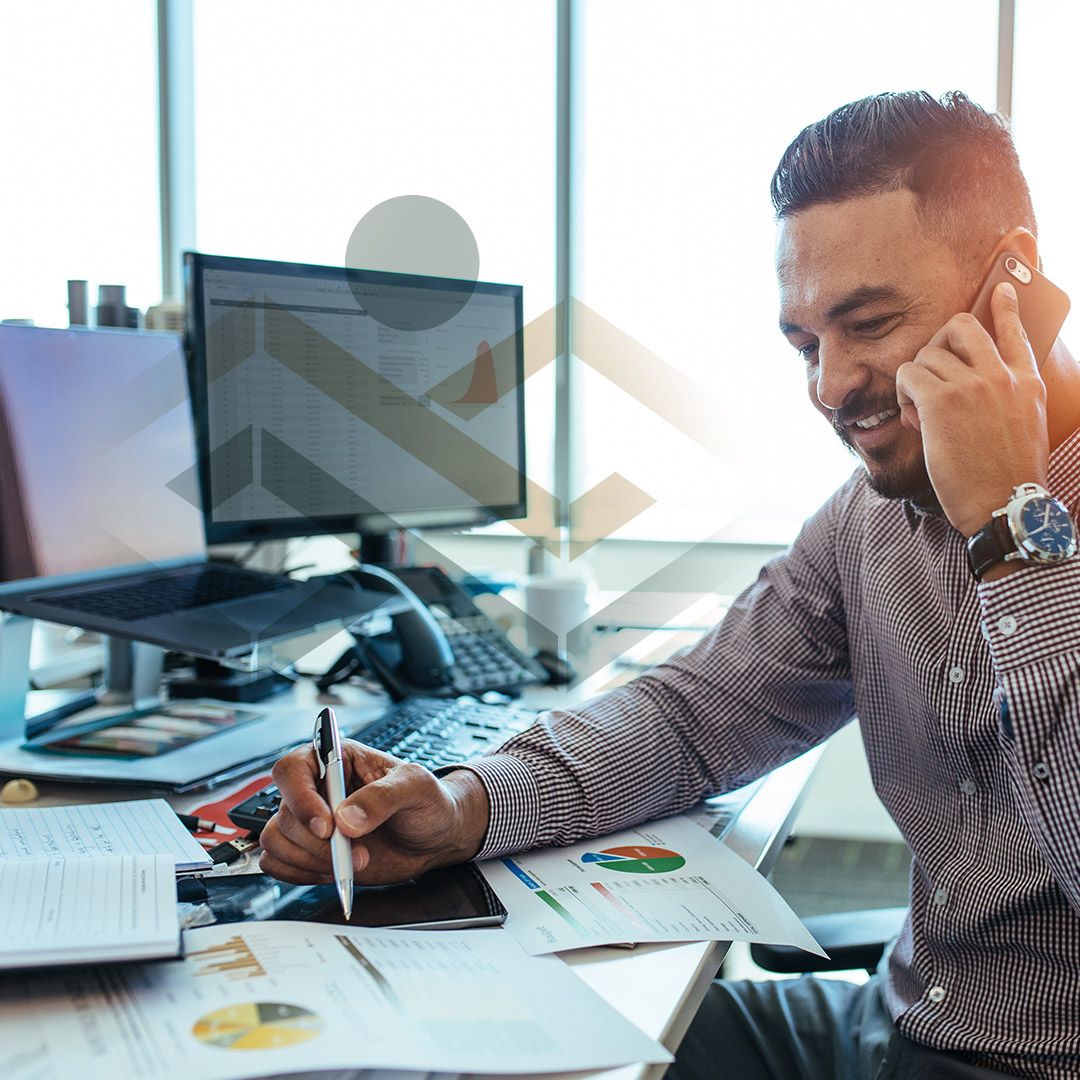 Exciting Opportunities for High-Yield Investments
Why get caught up in the highs and lows of the stock market when California real estate has a proven track record? Use your capital as a way to help other Californians and take part in a financial venture that is secure and offers the opportunity of higher yields.
Northern California's Premier Private Money Lender
Providing loans on: Industrial – Office – Retail – Apartments – Hospitality – Special Use – Land